Home
>
Blog
> The Buckin' Broncos Come Out Of The Gate!
---
The Buckin' Broncos Come Out Of The Gate!
Word Wizard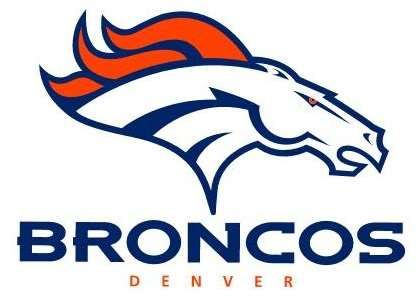 Joining the AFL in 1960 the Denver Broncos became an official pro football team when Bob Howsam was granted the franchise.  The team's name was contrived through a naming contest via the people of Denver in 1960.  For most of its time in football the Broncos have played at Mile High stadium.   The stadium is aptly named as it is indeed exactly 1 mile above sea level.  Interestingly, they have the best home game record in the last 30 years and have never been shut out at home after 400 games.  In addition, the fans are particularly dedicated as every home game has been sold out since 1970.  The Broncos have the distinction of being the first AFL team to ever beat an NFL team.  In total they have been to **6 Super Bowls **and have been the victor in 2 of them.  The Broncos got their start in Denver and have never left in over 50 years.
Denver Broncos Logo
---