Home
>
Blog
> The Buffalo Teds? No, The Buffalo Bills!
---
The Buffalo Teds? No, The Buffalo Bills!
Word Wizard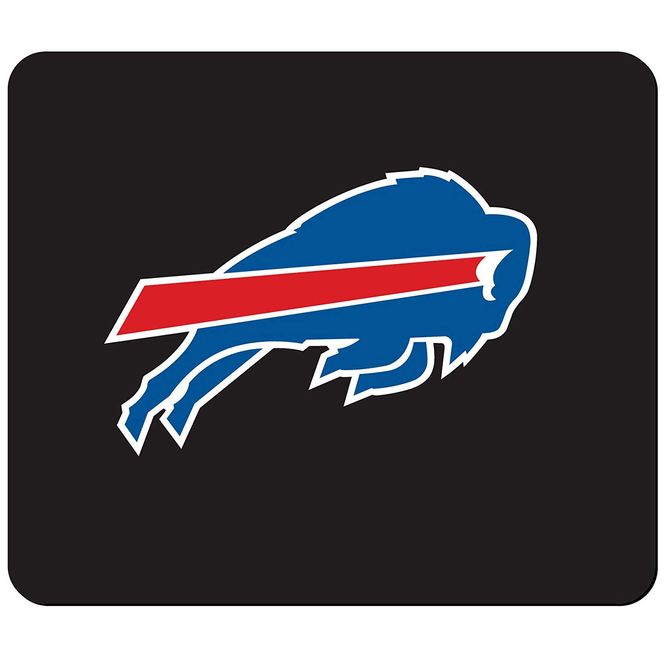 In the early 1900's there were several attempts to start a pro football team in the Buffalo area.  There were the Buffalo Niagaras,  the Buffalo All-Americans, the Buffalo Indians and the Buffalo Bisons.  In the 1950's there was a team called the Buffalo Bills however they were subsequently merged with the Cleveland Browns and it wasn't until the 1960 that the Bills we know today began playing in the AFL.  As it turns out the current Bills are name after the AAFC Bills but the AAFC team was apparently named after a well-known barbershop quartet from the area.   There are some that speculate that the Bills were named for the male bison which is called a "billy" however there is more evidence to support the barbershop quartet theory.  In 1970 the AFL merged with the NFL and 20 years after that the Bills would go on to compete in four Super Bowls in a row –a distinction held by no other teams in the NFL.  They have had the same owner, Ralph Wilson, since their inception and at 94 he is the oldest owner in the NFL.  Their cheerleaders are known, appropriately, as the Buffalo Jills.
Buffalo Bills Logo
---