Home
>
Blog
> The Incredible Origin Of NFL's Atlanta Falcons
---
The Incredible Origin Of NFL's Atlanta Falcons
Word Wizard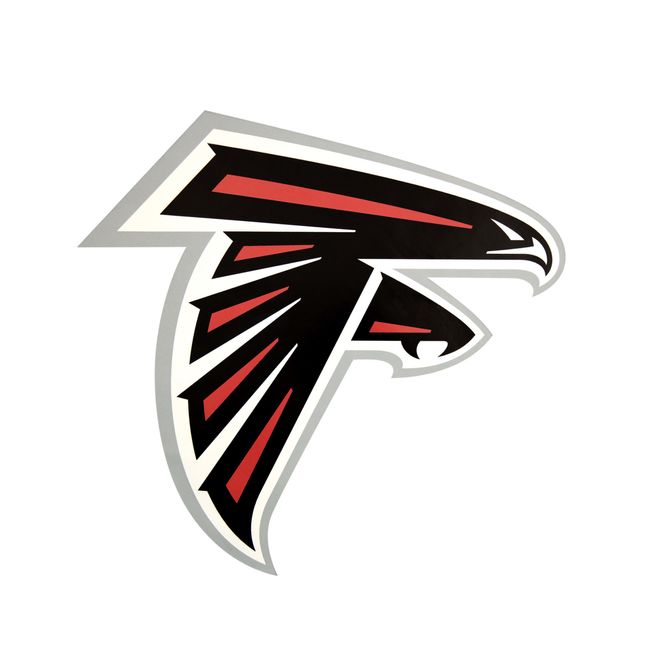 Joining the NFL in 1965 the Atlanta Falcons became the 15th NFL team. 
At the time there were many people that were vying for an Atlanta-based football franchise but in the end it was awarded to Rankin Smith. 
For the tidy sum of 8.5 million the Falcons joined the ranks of the NFL. 
When it came to naming the team the Falcon's owner did what many have done in the past-have a naming contest amongst the people of the home city. 
There were several nods for "Falcons" however Julia Elliott was chosen as the winner of the contest with her insistence that "the Falcon is proud and dignified, with great courage and fight.
It never drops its prey.
It is deadly and has a great sporting tradition."
Though the Falcons remained in control of the Smith family for many years it was finally sold to Arthur Blank in 2002 for 545 million (over 536 million more than Rankin paid for it 37 years earlier!). 
The original team colors were black, red, gold and white which, at the time, represented the colors of the biggest college rivals: the Bulldogs and the Yellow Jackets. 
Though the Falcons are in the running for Super Bowl XLVII they have only made one Super Bowl appearance (XXXIII, which they lost).
---