Home
>
Blog
> Green Bay 'Packs' In The History
---
Green Bay 'Packs' In The History
Word Wizard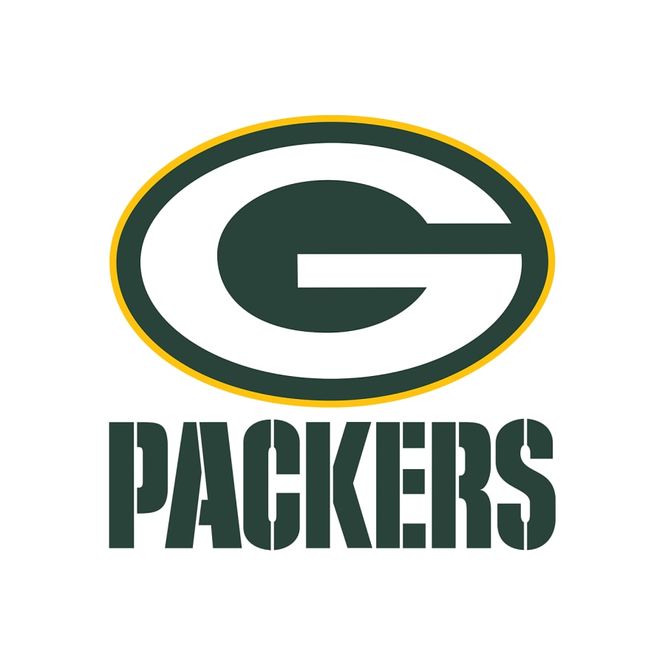 **Earl "Curly" Lambeau **played football in high school and later worked as a shipping clerk for a company called the Indian Packing Company. 
Together with another high school football player, **George Calhoun,**they solicited the packing company to give them funds to start a football team. 
The year was 1919 and they indeed secured $500 dollars for uniforms and such on the condition that they use the company's name for the football team.  So the Green Bay Packers were born in August of that year. 
In 1921 they were granted a franchise in the fledgling NFL. 
Today the fans are commonly known as "chesseheads" due to Wisconsin's cheese production and their notorious cheese-shaped hats worn at games. 
The fans are so dedicated in fact that every game at Lambeau field has been sold out since 1960.  To date, the Packers have won 13 League Championships to include 4 Super Bowl titles. 
They the only non-profit, community-owned professional sports franchise in the United States. 
Additionally, they lay claim to having the oldest team name in the NFL that is still in use.  
---