Home
>
Blog
> Maine: Nobody Knows Where Its Name Originates
---
Maine: Nobody Knows Where Its Name Originates
Word Wizard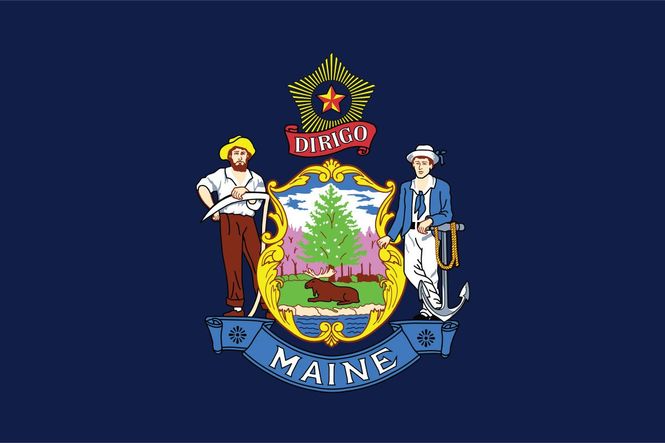 Maine has the distinction of being the only state in the U.S. with a one syllable name. 
The origins of the name are in question as there is no clear explanation. 
Several theories suggest that the namer's of the area had spent much time in the Orkney Islands where the primary island is called the mainland – Maine could be derived from that reference.
---